At this time the Cornerstone Institute and our program is not active. We have placed it on hold for the unforeseeable future.
Our country is rapidly changing and becoming increasingly hostile to the Christian faith. The biblical foundations of our society are crumbling.
According to research from the Barna Group, roughly 70% of students that profess to be Christians that enter college leave having abandoned their faith. We could talk about all the various reasons for this statistic, but at the end of the day, it reveals that there is a battle for the very souls of our young people.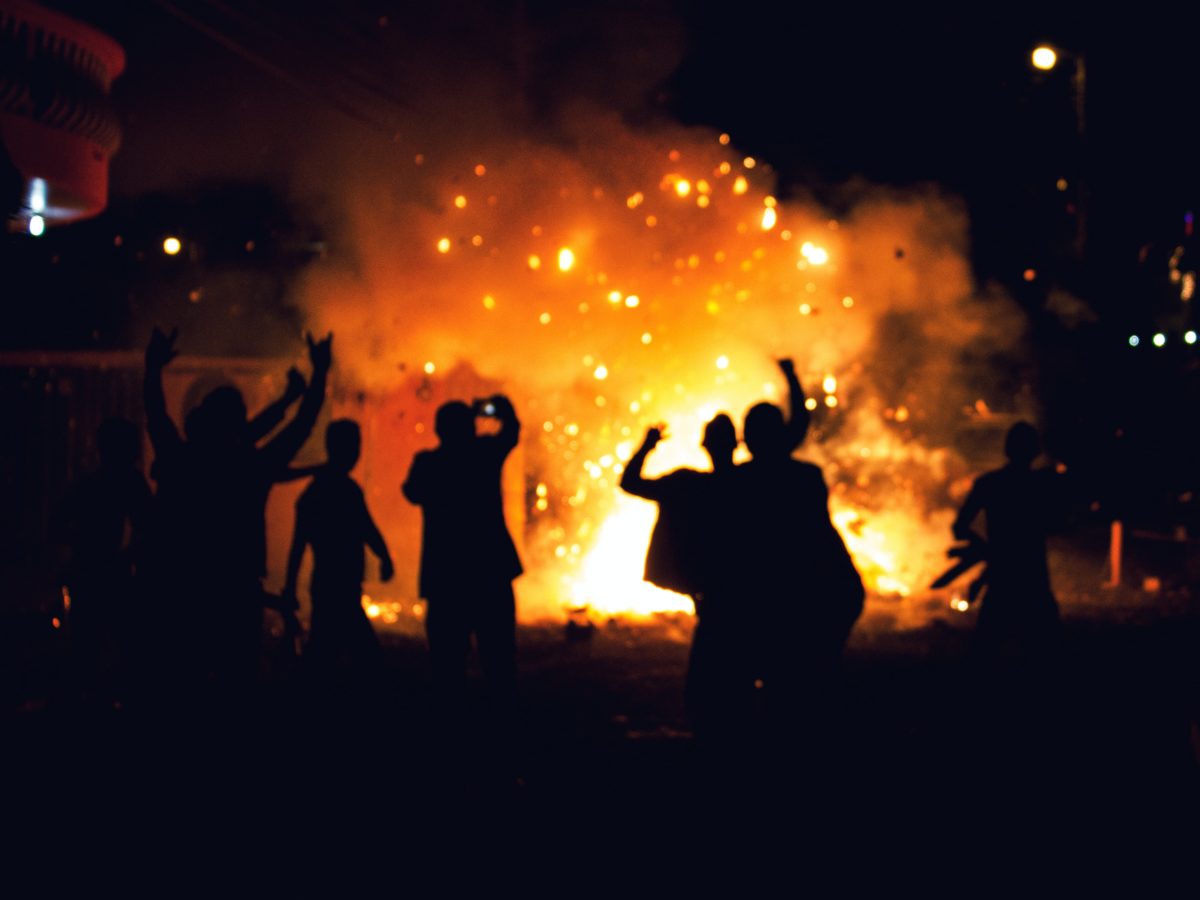 At Cornerstone Institute, we desire to help young people to understand their faith, learn practical skills to succeed in their vocation, and develop godly habits. To serve Christ and seek first His Kingdom!
Our program is designed to build up the next generation. We are not called to escape the world. The need of the hour is mature Christian young people that are confident in their faith and competent in their labor to strengthen churches, families, and communities for the future all to the glory of God.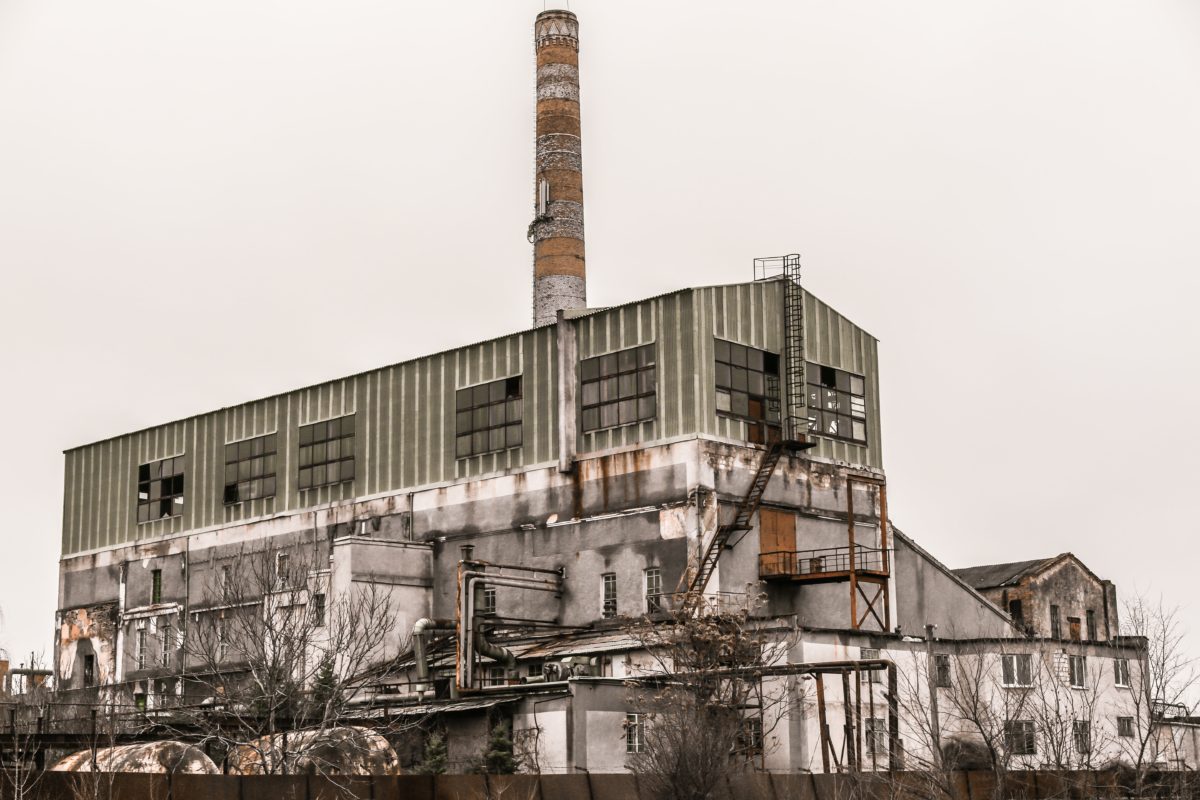 Young people are tested daily to compromise their faith in Jesus Christ and obedience to His Word. They are  specifically targeted by the "Big Ed" system to forsake their Christian instruction and their parents. 
As philosopher Richard Roty said, "We are going to go right on trying to discredit you in the eyes of your children, trying to strip away your fundamentalist religious community of dignity, trying to make your views seem silly rather than discussable."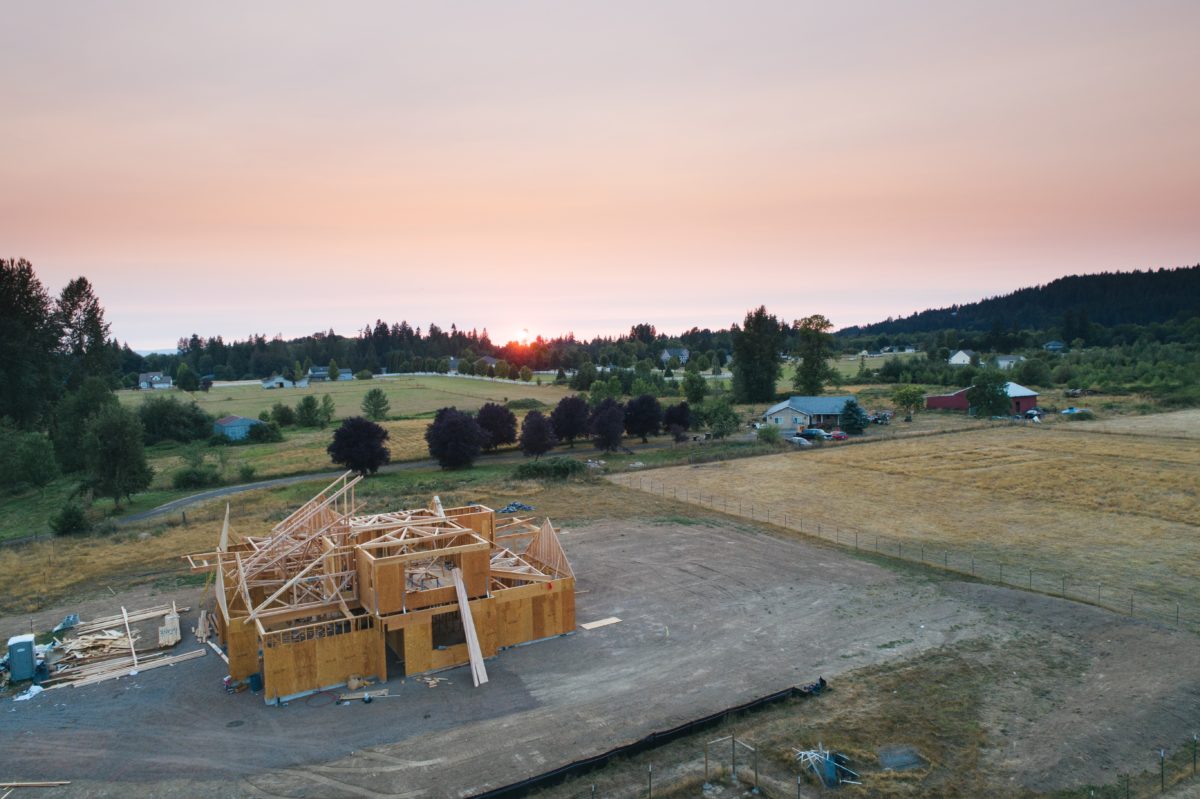 The Cornerstone Work & Worldview Institute is a Christian worldview-training, vocational preparation, and faith formation program for high school seniors and recent graduates designed to build Kingdom culture in the workplace and all of life. The Institute is an independent and self-governing educational, cultural, and vocational ministry based in Carbondale, Illinois.
Cornerstone Work & Worldview Institute is hosting an online open house on Tuesday, December 20th at 7:00pm CST. Please fill out the form below to join us as we provide an overview of our program and answer any questions you may have. We look forward to seeing you!
Read More »
Made to Make The Posture, Philosophy, and Process of the Creative Life in Christ Saturday, May 7th 10am CST   Cornerstone Institute's Saturday SeminarsAn online lecture with Q&A   Are you creative? What about a creative? Have you ever wondered how all that creativity stuff works? Are some folks born with it or can you learn
Read More »
Dear Friends of Cornerstone Institute,
We live in turbulent times. There is so much going on around the world and in our country that we can easily be overwhelmed. What are we to do?
Read More »