"There is no trick, no hack, no magic pill, no sudden experience of the Spirit that will make you self-disciplined. The Spirit gives you everything you need, but it will take time and effort, employing the gifts that he has given you. But you must do the work."
Pastor Bill Smith
Cornerstone Institute is investing in the next generation of Christians by equipping them with robust Christian worldview instruction, vocational preparation and business know-how, and strong godly backbones with a passion to build Kingdom culture in the workplace or anywhere….
Our program is designed to supplement a student's senior year of high school or a gap-year as they prepare for what's next after graduating. Cornerstone Institute's unique educational program aims to help our students mature in their faith and prepare for their future calling. Our students learn to be confident in their faith and competent in their labor.
After completing our program, our students will be better prepared to fulfill their calling faithfully and joyfully. Going to college or the workplace, they will be ready to take dominion wherever the Lord places them so that churches can be strengthened, households built, communities thrive, and the kingdom of Christ advance.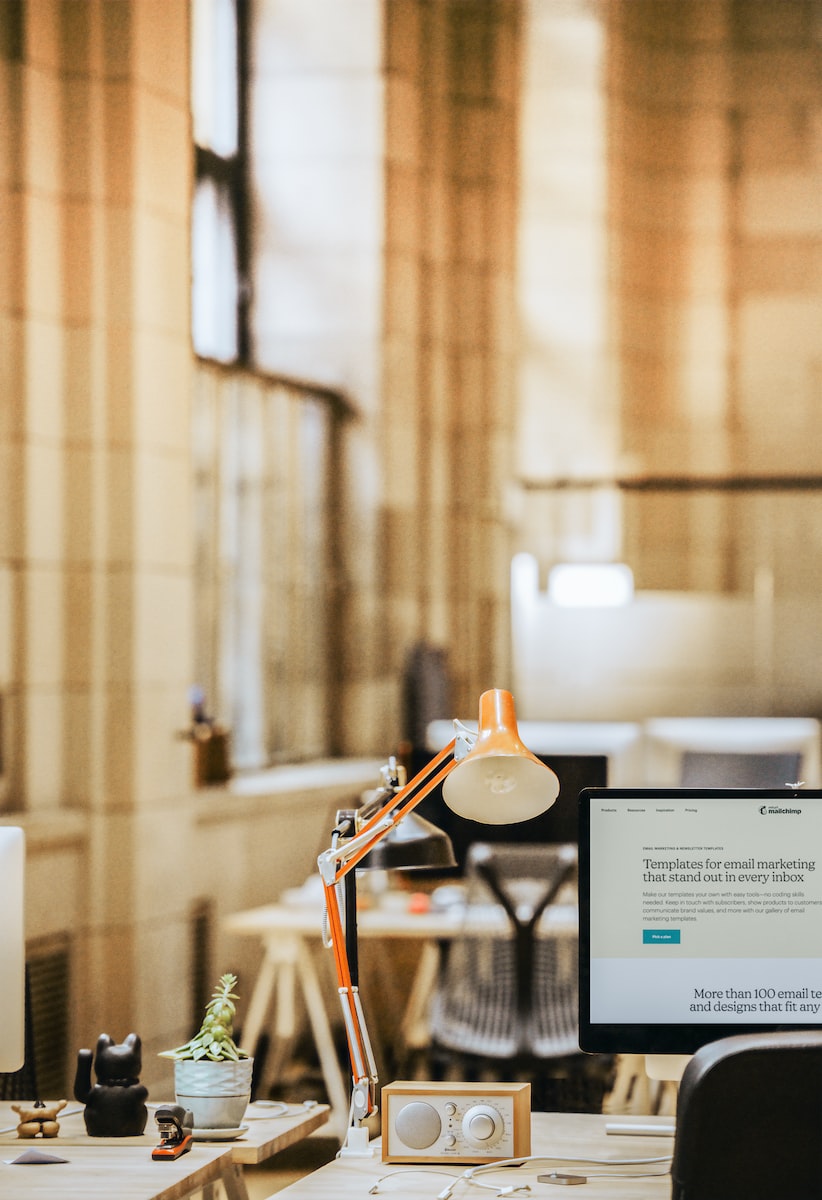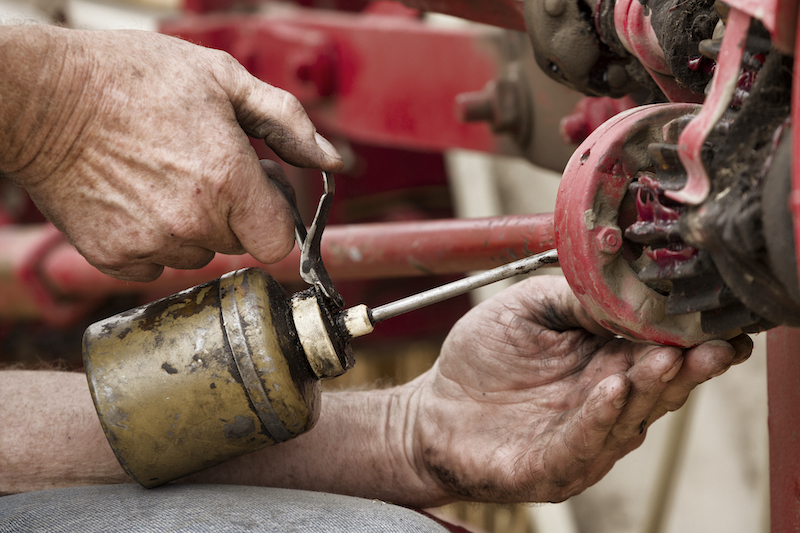 The Institute is an intensive and integrated vocational skills training and Christian faith-based worldview discipling program that offers students:
The "credentials" you can earn at the Institute are the ones that matter most in the marketplace today (and in God's economy): vocational competence, Christian worldview integrity, and a godly backbone.
Cornerstone Work & Worldview Institute is a Christian work-and-worldview community of educators, business professionals, and church leaders committed to equipping students to build Kingdom culture in the workplace. CWWI is a 501(c)3 not-for-profit Christian educational, cultural, and vocational ministry of Cornerstone Reformed Church, Carbondale, IL, USA.
Our program is offered face-to-face in Carbondale, Illinois, USA. The majority of classes will meet at the building of Cornerstone Reformed Church. Other student activities will be offered in Carbondale, IL and the surrounding areas. Students that do not currently live in Carbondale, IL will need to find their own housing or request lodging with a host family. 
The mission of Cornerstone Work & Worldview Institute is to build Kingdom culture in the workplace by equipping Christian students with a Trinitarian worldview & vocational competencies.
We established the Cornerstone Institute's work-and-worldview program to equip the next generation of Christians to build Kingdom culture in the workplace and all of life through their daily lives and faithful labors. We offer a quality, affordable senior year supplement and gap-year program for Christians to pursue preparation and training for their vocational goals in a healthy Christian culture under godly, experienced Christian instructors and mentors.
Christian youth who don't pursue any kind of Christian higher education make up as much as 80 percent or more of the young people growing up in evangelical, Presbyterian, and Reformed churches today. For them, few options exist to prepare them for what comes next. We want to meet this need.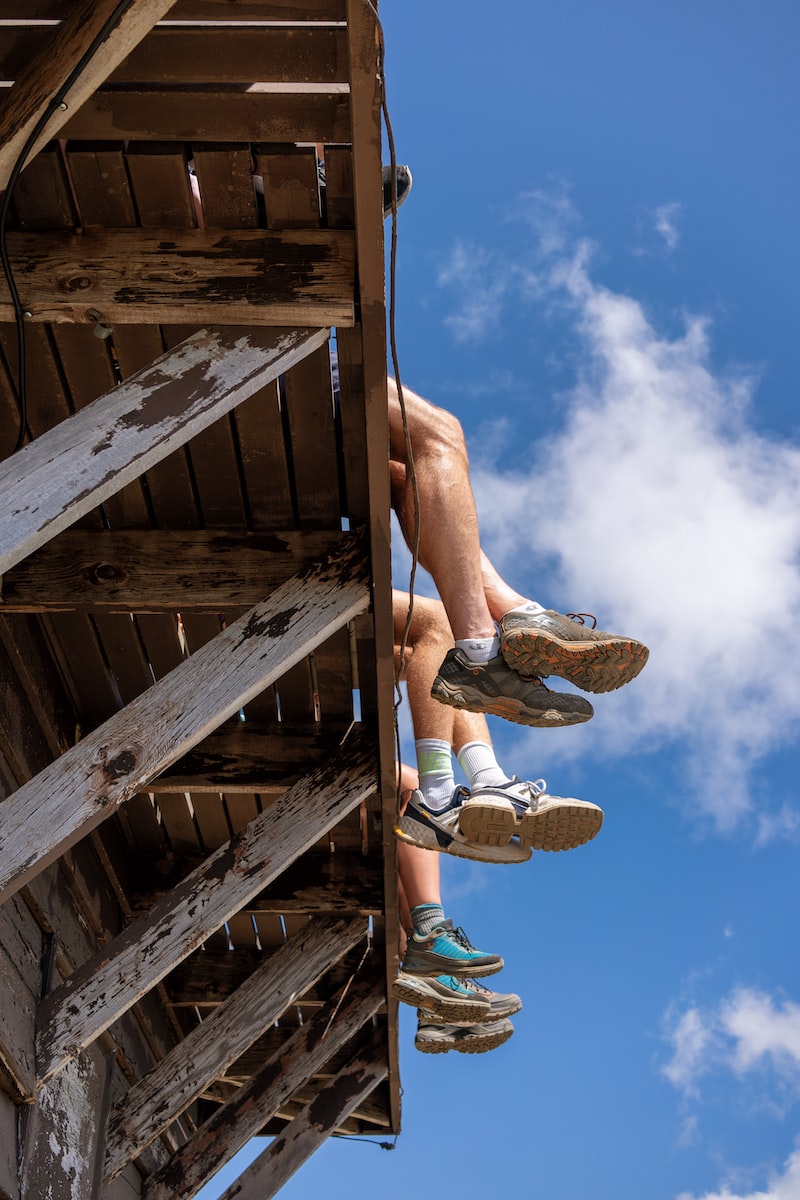 Each new year of students starts the program in September and end together in June. All classes and activities will take place in Carbondale, IL and surrounding areas. Students will be responsible for finding their own housing or working with the Institute to find a host family.


Classes take place on Monday and Tuesday each week allowing students the opportunity to complete other coursework or get a job. Students should expect to spend several hours a week preparing for their core classes by reading assigned materials so they are able to participate fruitfully during class discussions. Matins (morning prayer service) will be offered daily providing opportunities for students to spend time corporately in prayer. All students takes the same classes and are involved in the same faith formation activities which enables our students to develop lasting friendships.


Note: The following calendar is for general planning purposes only. It is subject to change.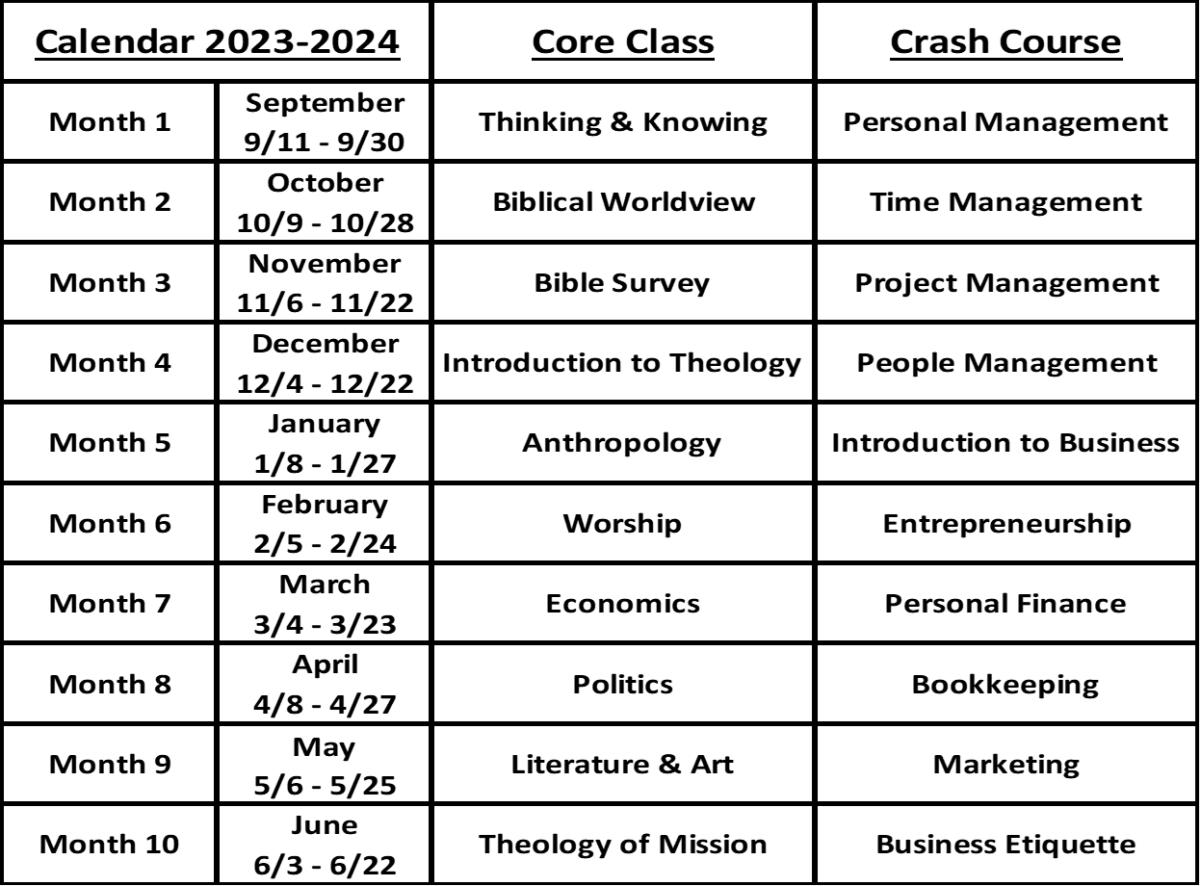 Holidays Celebrated by Cornerstone Institute
U.S. Thanksgiving: No classes Thursday & Friday of Thanksgiving week
Christmas & New Year's Day: No classes during the two-week Christmas-New Year Break
Holy Week: No classes Maundy Thursday, Good Friday, Holy Saturday, Resurrection Sunday, dates variable
Ascension Day: No classes, Thursday, date variable (40 days after Easter)
U.S. Independence Day: No classes July 4
U.S. Labor Day: No classes first Monday of September